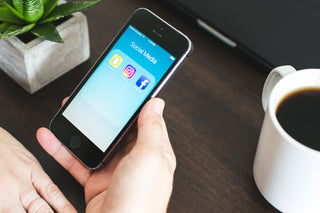 serving small business owners for over 6 years
social media posts – done for you
Don't lift a finger. We'll post to your channels for just $129/mo.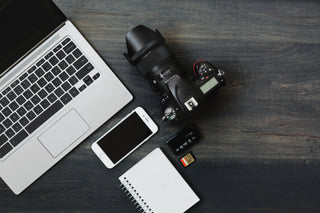 We manage your social media content so you can manage your business
When you hear 'Social Media Management', we are talking about organizing and updating your social media platforms to encourage organic reach that leads to brand recognition and more potential customers. With your input, we take over your social media posts for you, designing visuals, writing text and scheduling them in to ensure your feeds are actively up-to-date for your customers.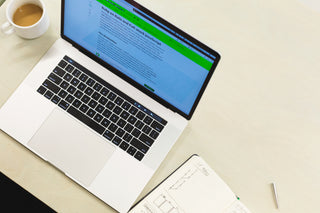 we take the headache out of
Searching for relevant content: No more hours of Google searches to find content your audience wants to see.
Writing compelling post copy: No worries about grammar, misspellings, or finding just the right wording for all your posts.
Finding great images for posts: No more searching for the perfect image for every post – and no danger of copyright infringement.
BRANDED CONTENT FOR LESS THAN A CUP OF COFFEE A DAY!
For just $129 you will receive unique content designed specifically for your business, we will share that content on Facebook or any other social media platforms of your choice daily. Relieve yourself of the stress of ever having to remember to post ever again!
sit back, relax and let us take social media off your plate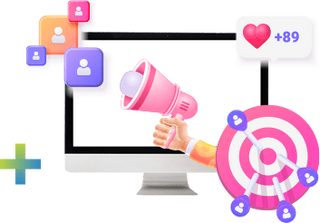 strategy
We leverage up-to-date strategies in your company's tone and brand standards so that your content isn't just good looking, it's effective.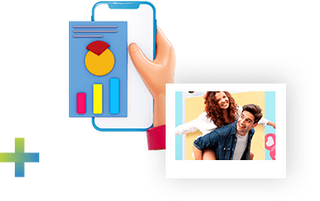 content creation
We research your audience to learn what they want to see. Then we give it to them when they're most likely to engage with it.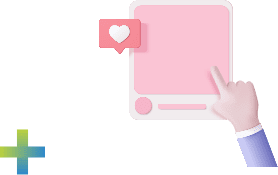 Posting
Our team does 100% of the research, design and posting so you can allocate your valuable time toward growing your business.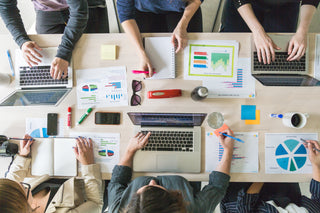 all your social media content needs
3 simple steps to get started
1. Scope
The initial step with any social media project is to fully understand your aims and to map out the work that will be involved. This could include helping you organise photography or videography to help create unique content just for your products.
2. Research
Before the creative glitz and glam, comes the research. If we don't fully understand your brand and its place in your sector, we won't be able to achieve the best results from your social media management plan.
3. Design
Once we've researched and fully understand what you want to achieve, the fun begins. We will start designing your content and discuss the text you would like to use for each visual and for each platform. All our creative designs are open to collaboration with your team to ensure we are creating brilliant content for your specific audience.
4. Refine
You have looked over the strategy, and we have the coming weeks mapped out, it's time to refine the content and the approach. You will make sure you are happy with the posts that will be going out, this means finalising and confirming the text and imagery we have created for you.
5. Deliver
Once you have signed off on your social media management plan, it's time to deliver the project! Leave the rest to us as we schedule in all your posts and get them out to your audience over the month.