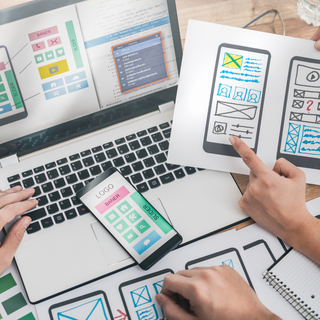 Shopify Website Designers who care
Once you have your business up and running, and your plans for domination are well-thought-out and formulated, there's just one crucial question remaining, how are you going to drive ecommerce sales? So often the answer is online, this means the most vital space you own is your shopify website. Shopify currently powers half a million sites and there are countless reasons why more and more entrepreneurs are turning to the platform.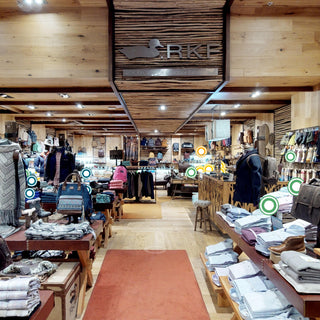 ELEVATE YOUR LISTINGS WITH 3D VIRTUAL TOUR
As a real estate agent, you know that getting buyers to envision themselves in your property is the key to sealing the deal. With our cutting-edge 3D Virtual Tours, you can now transport our clients into a fully immersive digital environment that showcases every inch of your property in crystal-clear detail. No need for them to leave the comfort of their own home with a 3D house tour, potential buyers can explore every corner and get a feel for the space as if they were really there, helping you close deals faster.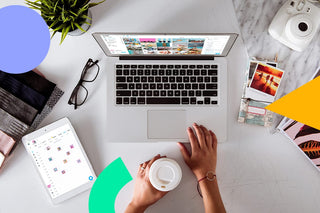 BRANDED CONTENT FOR LESS THAN A CUP OF COFFEE A DAY!
For just less than a cup of coffee, you will receive unique content designed specifically for your business, we will share that content on Facebook or any other social media platforms of your choice daily. Relieve yourself of the stress of ever having to remember to post ever again!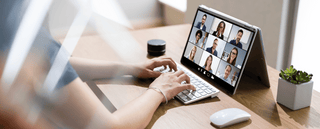 ARE YOU WORKING FOR YOUR WEBSITE, OR IS YOUR WEBSITE WORKING FOR YOU?
Let's Discuss