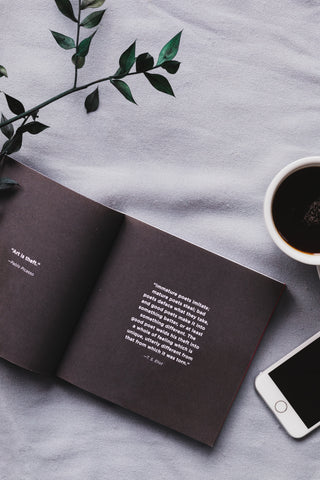 We're a team of creatives, with mixed skill sets who collaborate to execute amazing projects
We design things differently to make you limitless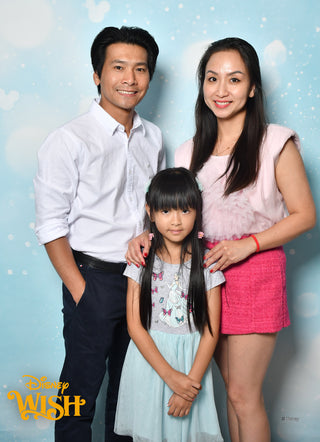 With a solid foundation in business management, including a BA degree in Finance in 2009 and an MBA in Marketing in 2015, I have immersed myself in the digital industry. As a Chief Marketing Officer and co-founder of many successful brands, I've had the opportunity to travel extensively and build relationships with talented individuals across various industries.
Starting out by building business websites on the side, I soon realized the growing demand for e-commerce sites. After thorough research, I found Shopify to be the ideal solution for small businesses, offering affordability, comprehensive features, scalability, and user-friendliness.
As a small business owner myself, I understand the challenges faced by fellow SMEs. That's why I am dedicated to providing high-quality website design and support services that fit your budget, are hassle-free, and most importantly, generate leads for your business. Along the way, you can expect friendly advice and recommendations.
At Taurus Creative, my passion lies in helping your brand thrive. Combining cutting-edge Shopify web design, strategic social media management, and innovative brand creativity, I create immersive online experiences that captivate your audience and drive meaningful engagement. Together, let's create an unforgettable digital presence that propels your brand to new heights.
Join me today on this transformative journey. I can't wait to work with you!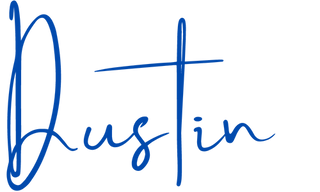 OUR TEAM HERE AT TAURUS
has a simple mission is: bring an unconventional edge to your brand.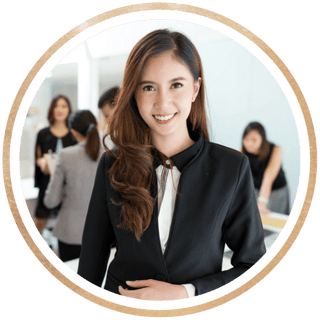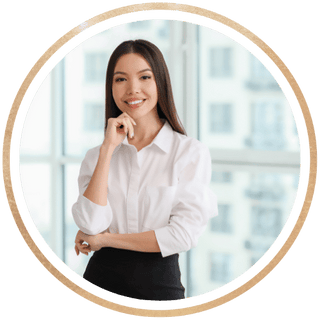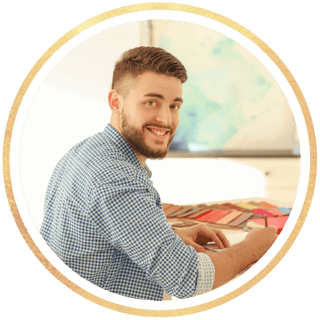 WILLIAM P.
Shopify Expert | Web Designer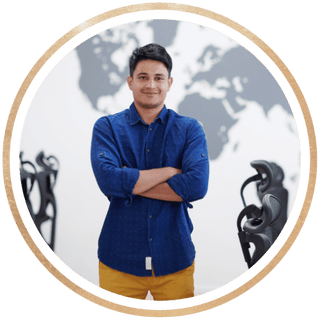 fred w.
Shopify Expert | Web Designer
We love a challenge
Clients give us their ambition – we'll always aim to clear it. The higher the benchmark is, the bigger the jump we make to something imaginative.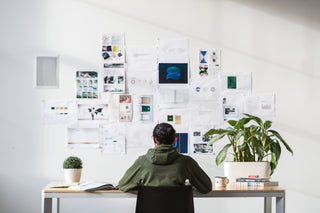 We're curious, imaginative and always up it
Great branding doesn't settle for the expected, so neither do we. Through web, print, packaging and video, our experts breathe new life into your business. Every angle is considered; especially those you may never have seen before.
We like our ideas just like our coffee – always on the boil. Taurus believe in constant, practical feedback that brings us in flow with your aspirations, even as we stretch them. By understanding who you are – over a drink, phone call or workshop – we'll help you become whoever you want to be.
We've partnered with Shopify, GoDaddy, Mailchimp, Google, Meta... to deliver exceptional eCommerce experiences to every merchant, regardless of their size or industry. We strongly believe that every business should have the opportunity to participate and thrive in the digital economy.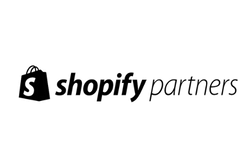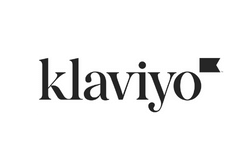 "If your business is not on the internet, then your business will be out of business"
Tell us about the project you've got in mind